WELCOME TO
R a h n . c a
R a h n . c o
R a h n . g m b h
R a h n . p w



[Rahn family,sailing, pictures and General bla bla]
Hi my name is Peter....glad you could make it to my web page.
This is not one of those fancy websites where you will find a lot of high tech stuff.
Just pictures of the family and I sailing and or trips we have taken.




Featured in Ontario Sailor Magazine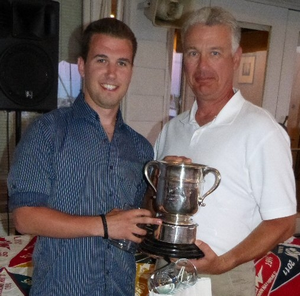 2013 Wayfarer World Champions
Alex (L) and Peter (R)